Harry Szmerling & Co is based in Ivanhoe, Melbourne
Harry graduated from Melbourne University with a Degree in Bachelor of Laws in 1972. Since then Harry has been in private practice assisting individuals and businesses on a broad range of legal matters.
Harry is renowned for taking the time to listen to his clients so that he fully understands the extent of all issues in which he has been asked to assist. With his extensive experience, tenacious approach and empathy Harry will ensure that your legal matter will be handled with all due care, attention and efficiency at a reasonable fee.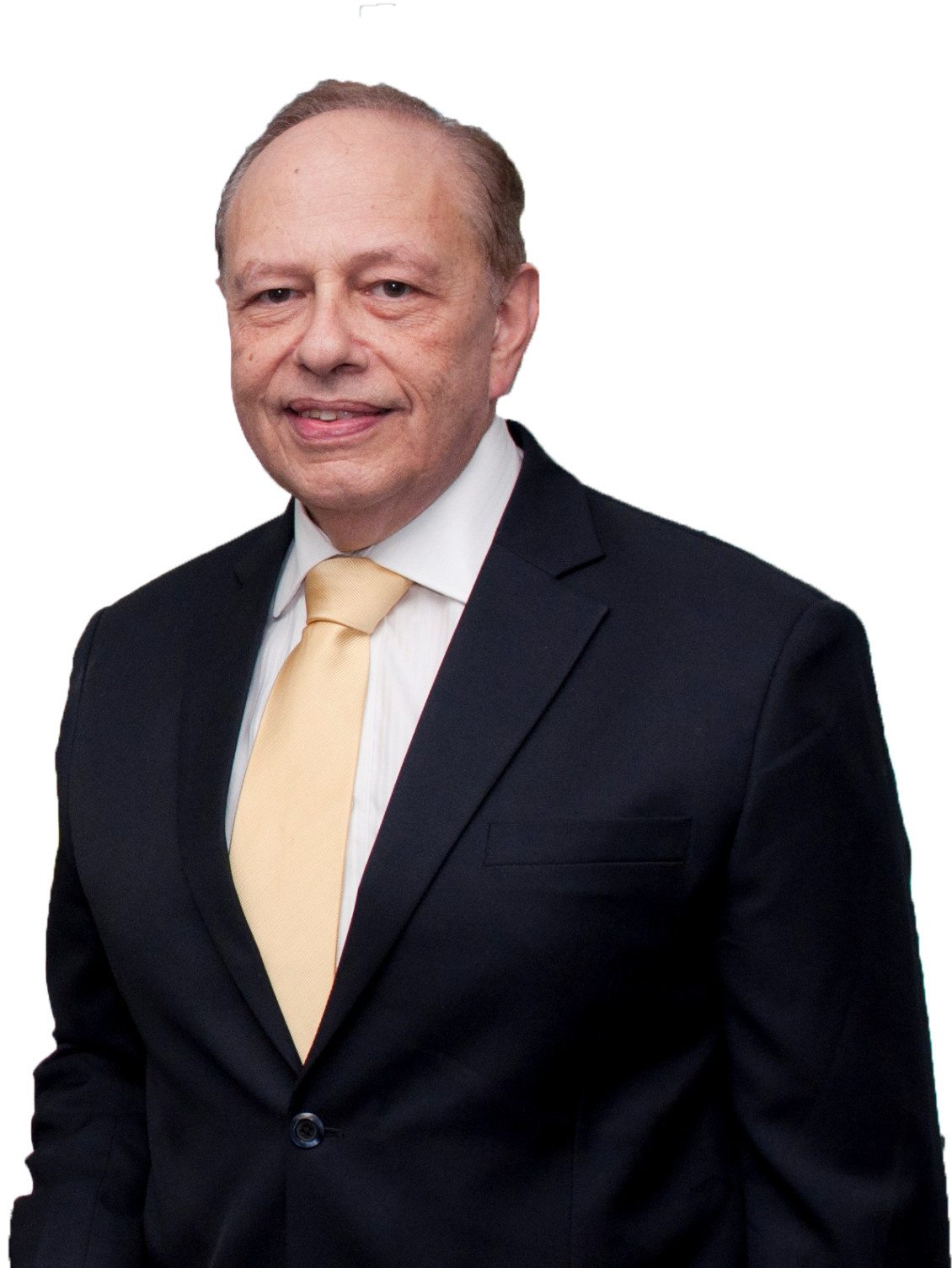 Award Winning
Numerous Public Speaking Contests
More About Harry
Toastmasters International
I am a member of Toastmasters International which is a worldwide public speaking organisation. My Club is a member of District 73 which comprises Toastmasters Clubs from Victoria, Tasmania and South Australia. In May 2012 I won the District 73 Table Topics (impromptu speech) contest.
Harry Szmerling & Co are Melbourne lawyers based in Ivanhoe. Our professional law firm is client focused and we will take the time to fully understand your situation and concerns. We recognise that being a lawyer means much more than just giving legal advice. We have experience in a broad range of areas including commercial matters, property transactions, conveyancing, commercial leasing, purchase and sale of businesses, family law, criminal law, litigation, probate, wills, trusts, traffic and other legal matters. For all legal matters, contact Harry Szmerling & Co today.